APACHE

137YEAR OLD ARAB/QUARTER CROSS

Donated to TAP 7/2009 by Liz Kendrick.


Apache was rescued from a terribly abusive environment around 2002. She had sores on her withers and back form not having the correct padding under the saddle and sores on her belly form the girth rubbing. The alleged abuser did not care for the sores, instead rode her anyway, causing severe infections.
A kind lady took Apache in and healed her right up. Soon afterwards she earned Apache's trust and then a few 4H students began to condition her and before they knew it she was in the show ring! They showed her in trail classes, poles, barrels, and when not showing Apache was on the trails. In 2004 Liz Kendrick took ownership of Apache. Liz taught lessons with Apache in Georgia and then moved with her to Tennessee in 2006. In 2009 Liz offered Apache to Therapeutic Animal Partners.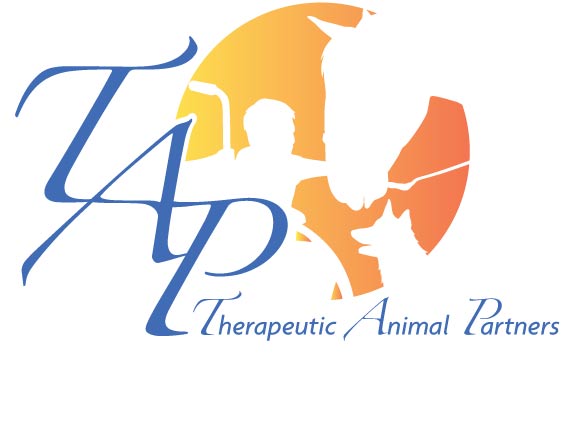 TAP is a 501(c)(3) non-profit organization WISH LIST
CENTER LOCATION: 3781 Talley Moore Rd, Columbia, TN
PHONE: 615.948.2618 DIRECTIONS
MAILING ADDRESS: P.O. Box 1875, Spring Hill, TN 37174






These pages and their contents are Copyrighted, © 2009-2014 by Therapeutic Animal Partners, Inc. A
ll rights reserved.

Any reproductions, retransmissions or duplications without express written permission from the TAP Director is prohibited.