BARN MANAGEMENT SKILLS

A career building program that teaches participants needed skills such as horse feeding and care, barn cleaning, safety

and so much more.

The goal of this program is to offer participants hands-on training to take with them out into the community to pursue a career in the barn/equine industry.

TAP may partner with school systems, vocational training centers, individual sponsors, etc. when setting up the training process for each participant.

Minimum age to enroll is 14 years old.

Participants must be able to walk and jog independently and follow two-step directions.

Sessions vary in frequenecy and length based on each individual participants' goals.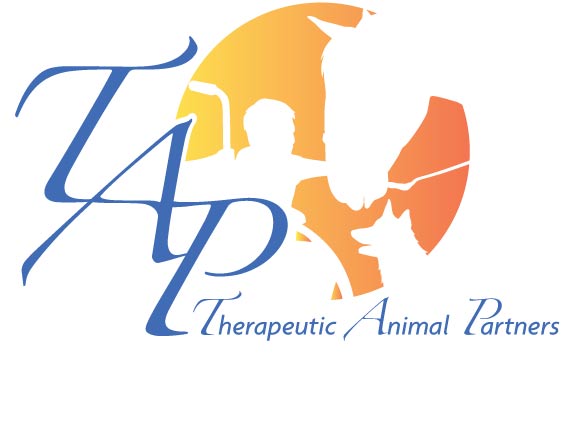 TAP is a 501(c)(3) non-profit organization WISH LIST
CENTER LOCATION: 3781 Talley Moore Rd, Columbia, TN
PHONE: 615.948.2618 DIRECTIONS
MAILING ADDRESS: P.O. Box 1875, Spring Hill, TN 37174






These pages and their contents are Copyrighted, © 2009-2014 by Therapeutic Animal Partners, Inc. A
ll rights reserved.

Any reproductions, retransmissions or duplications without express written permission from the TAP Director is prohibited.