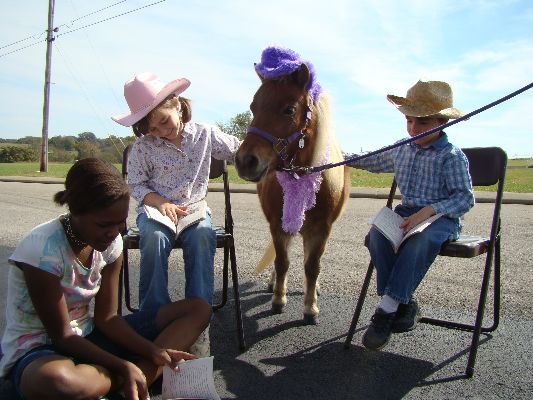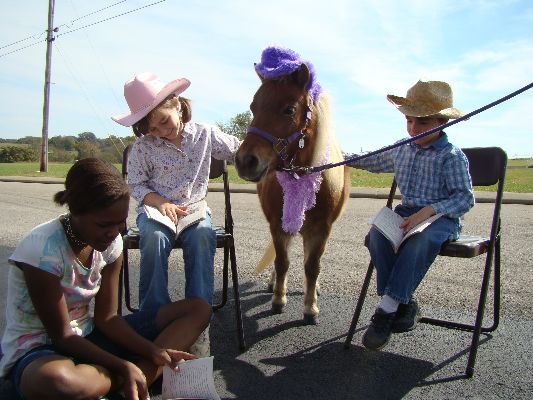 SUMMER FUN & LEARNING WITH HORSES

Therapeutic Animal Partners (TAP) is currently accepting applications for our summer educational resource program. This program provides a fun and stimulating learning environment and offers children a place to keep their cognitive energies flowing through the summer break.
The summer educational resource program partners TAP therapy horses and staff together with students in a supportive learning environment created to encourage positive behavior and increase life skills and academic goals. The curriculum taught for the summer program is titled "Cowboy Poetry" and is based on the Tennessee Academic Standards; Life Character Building Skills and the Search Institutes 40 Developmental Assets.
"Cowboy Poetry" classes are open to new participants on at least a 4th grade reading level - boys or girls who need a little extra encouragement or support with their academics. This special program will only be offered once this summer and is limited to a maximum of 12 students.

10:00 am - 12:00 pm
July 12-14, July 19-21 and July 26-28
9 session fee $250.00

For a participant packet, volunteer information or general information about the center please contact Terri Knauer at: 615.948.2618 or email: TNTAPinfo@aol.com.